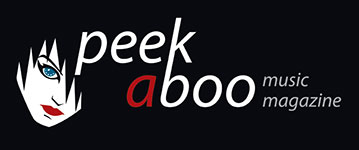 like this news item
---
---
Coitus Int hailed from Utrecht, the Netherlands. The band started out as a typical schoolboys punkrock-band in the late 70s. They made their vinyl debut with a 7'' ("Dead Excitement EP") released on the local Rock Against label in 1980. At that time many more p-bands appeared on the Utrecht scene, and Coitus Int. quickly changed their style to a slower, more radical and just as heavy sound, with a barracuda bass style what would be part of their trademark sound, all influenced by groups as Joy Division, Southern Death Cult, Gang of Four , The Stranglers (for the bass sound) and Pere Ubu (for the vocals). In the years to come three albums were released, all on their own independent (and nameless) label, and made with different drummers:
- Coitus Int, 1981
- Sex For The Wealthy, 1984
- Rules For making Love And Babies, 1991
''Sex For The Wealthy'' is now reissued for the first time on vinyl 30 years after its original release.