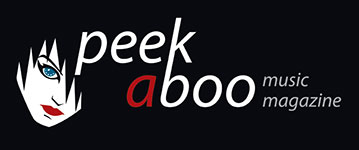 like this news item
---
Container 90 celebrates their 10th anniversary with a free download single!
19th of January 2014, 18:58
---
Container Klang - The Rip Off (Sham cdr S 021)
Container 90 once again delivers a free download single under pseudonym, this time to pay homage to Kraftwerk and their visit to Sweden in 21-23 January, 2014.
The two tracks is made with a huge influence of the Dusseldorf Kling Klang sound.
The single is a free gift during January for friends & supporters or any other who might be interested.

For oldschool collectors the release also comes as limited CdrS in 100 numbered copies.
More info on the link!