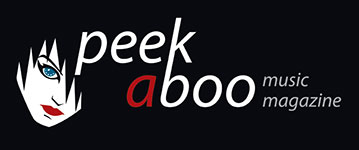 like this news item
---
---
Fons Records present to you the splendid new single by Moonscape Echoes, a new project and a new sound from Ben Wyers (ex-Millionnaire). The song Crystal Ball appears on the EP Electric Aftermath released by FONS Records a few months back, and to put it in comparisons, it is made-up of Gainsbough-like guitars and bass, pumping Beatles-like drums and sweet & jazzy Chet Baker-like vocals.
At the end there are violins who become so distorted at the end, that you can almost hear the strings break... Best listened at in a dark corner of the room with headphones loud!
Do check this no-budget lof-fi video made by the singer himself. DIY till you die!