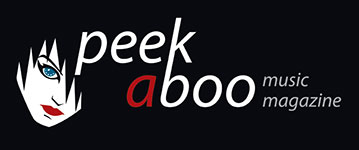 like this news item
---
It's Kill or be Killed in 'Misfire' on DVD 6 October 2014 (Image Entertainment)
15th of September 2014, 17:38
---
Action star and WKBA Kickboxing champion Gary Daniels kicks ass in the all-action explosive Misfire which makes its UK debut thanks to Image Entertainment.
This border-crossing, barrier-smashing thriller sees a drug-enforcement officer take on a merciless, murderous Mexican drug cartel and hits DVD on 6 October 2014
Hardened DEA agent Cole (Daniels – The Expendables) is sucked into the deadly underworld of Tijuana in search of his ex-wife, a journalist who may have gone too far in search of a story. Cole discovers his wife has been abducted by a charismatic Cartel boss, a man who publicly aspires to run for office, but privately slaughters anyone who gets in his way. In a place where two cultures clash and life is cheaper than bullets, Cole is about to discover the cost of shooting to kill when you Misfire. Eastenders' star Michael Greco appears as Cole's brother.
Misfire is a high-octane thrill ride where the action never stops.