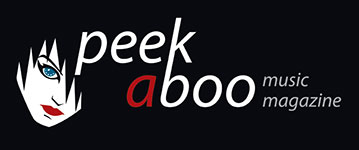 like this news item
---
---
The song is expected to feature on Manson's next studio album, which has a tentative 2015 release date. The album will be his follow up to 2012 album 'Born Villain'. Speaking earlier this year, Manson stated that the album was shaping up to be a "very cinematic" record.
Elaborating on the direction of the release, which will be the singer's tenth album and his first since 2012's 'Born Villain', Manson also said that the record "isn't about being pissed about the world". "The redneck in me comes out in my voice, and its got some old blues mixed with the very hard elements," he said. "I want to retain what I think is good about the past, what music I did and who I am. It's not about being pissed about the world – it's about realising someone has to fuck things up."
In recent month Manson has focused on TV work, guest starring in Sons Of Anrchy as a white supremacist prisoner. This follows appearances in Californication, Eastbound & Down, Wrong Cops and Once Upon A Time.
Earlier this year Manson also contributed a new song, entitled 'Cupid Carries A Gun', to the soundtrack of drama series Salem.