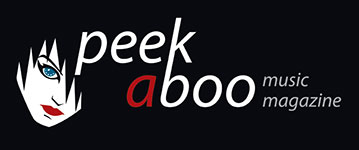 like this news item
---
---
Miniscule DVD 3 will be released in August on Victory.
Although children aren't entomologists, when they take a trip to the country and start roaming through fields and meadows, they do spend an incredible amount of time observing insects. Unlike grownup specialists, our knee-high observers with scabby knees have a peculiar perception of these tiny creatures, readily imagining them in utterly weird, surrealistic situations. Such an offbeat, and often comic vision provides the basis for how MINUSCULE will be showing insects in their day-to-day existence, "at grassroots level," as if we were right there with them. So forget everything you've ever learned about segmented, winged or wingless little creatures, because you're about to discover bug reality. MINUSCULE revolves around the day-to-day existence of insects. Although the series calls to mind a wildlife documentary, it's a documentary in which the insects are presented in burlesque situations, with a fair amount of philosophical contemplation thrown in. You might call it a cross...
DUTCH VERSION
Minuscule dvd 3 komt in augustus uit op Victory.
Hélène Giraud, Thomas Szabo, Frankrijk 2006
Eindelijk kan ook jij mee op avontuur in de microscopische wereld van Miniscule en volg de avonturen van lieveheersbeestjes, mieren en een moeder-rups. De allerkleinsten onderons beleven er de grappigste avonturen en leren ondertussen over de natuur en al zijn wonderen. Dompel je onder in de wondere wereld van knotsgekke insectjes die vliegen van avontuur naar avontuur…