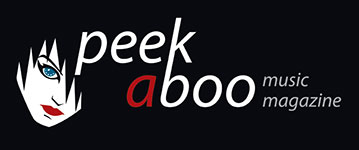 like this news item
---
---
Release date: 29 October. (Pre-)order now!
The sessions on the Chronic Haze album started in late 2007. Due to personal circumstances the sessions were abandoned in 2008 and finally were lost focus on. One year later Stefan Gonser started working with Michael Kissing under the Traffic A.M. moniker. They recorded two full albums and during that period Stefan also managed to create his first proper solo release as Niton Decay (Cage, 2013, SEJA 03).
The decision to release Chronic Haze also took shape in 2013. Michael did the mastering on the final tracks and improved the sound quality as far as possible.
With its tons of samples, strange access to vocals and its overall filthy and muddy sound it is a sinister album. Fragile and angry at the same time. Determined and undecided. Set in a fictive world between east and west. Torn apart but with everything in its place. There is no change? Not at all. Not even then, it seems.