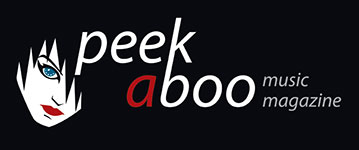 like this news item
---
Official tape/album release gig of Unidentified Man @ JH Wommel (with Selofan)
09th of March 2014, 13:26
---
Today, Sunday March 9th Unidentified Man will release and present their debut album (Wool-E Tapes) live at JH Wommel in Wommegem (Antwerp). The concert will take place in the authentic settings of an 19th century fortress casemate.
More info about the gig here!

Unidentified Man was founded by J.De Winter as a one man project with a predilection for analog synth music such as New Wave, Cold Wave, Minimal Wave, Synth pop, etc. For the following scheduled performances in 2014, Unidentified Man will be joined by Els Van Herck on vocals.
unidentifiedman1.bandcamp.com/album/wet004-remedy-for-melancholy-c30