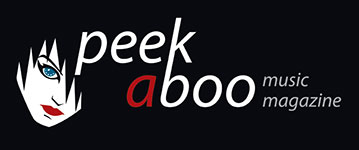 like this news item
---
---
From the 1st October And So It Goes enters the Belgian theatres.
A self-absorbed realtor enlists the help of his neighbor when he's suddenly left in charge of the granddaughter he never knew existed until his estranged son drops her off at his home.
DUTCH VERSION
Vanaf 1 oktober in de Belgische zalen.
Makelaar en mopperkont Oren (Douglas) heeft geen contact meer met zijn familie. Wanneer zijn zoon ineens voor de deur staat is dat dan ook een enorme verrassing. Deze is nog groter wanneer blijkt dat zijn zoon de zorg van zijn dochter, waarvan hij het bestaan niet wist, aan Oren overlaat. Oren heeft geen idee hoe hij voor het jonge meisje moet zorgen en roept de hulp in van zijn sympathieke buurvrouw Leah (Keaton). Dit leidt tot hilarische en ontroerende momenten, waarbij Oren een hele nieuwe kant van zichzelf ontdekt en de liefde hervindt.