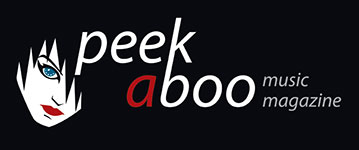 like this news item
---
---
On 14th November Dutch Film Works releases The Flowers Of War
Director: Yimou Zhang
Stars: Christian Bale, Ni Ni, Xinyi Zhang
In 1937 China, during the second Sino-Japanese war, a mortician, John (Christian Bale) arrives at a Catholic church in Nanjing to prepare a priest for burial. Upon arrival he finds himself the lone adult among a group of convent girl students and prostitutes from a nearby brothel. When he finds himself in the unwanted position of protector of both groups from the horrors of the invading Japanese army, he discovers the meaning of sacrifice and honor.
---
Vanaf 14 november verkrijgbaar op Dutch Film Works op dvd en Blu-ray
The Flowers of War, spannend en aangrijpend oorlogsdrama waarin de Amerikaanse John Miller (Christian Bale) zich tijdens het bloedbad van Nanking in China bevindt. Wanneer hij beschutting zoekt in een klooster komt hij in de onmogelijke positie om als enige volwassen man een groep vrouwen en meisjes te beschermen tegen de Japanse soldaten. De film won een Asian Film Award en werd o.a. genomineerd voor een Golden Globe. Met o.a. Christian Bale, Ni Ni, Paul Schneider en Dawei Tong.