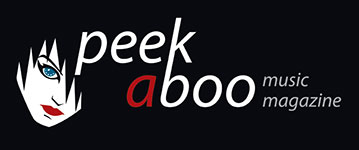 like this news item
---
---
On 17th October Dutch Film Works will release The Philosophers on DVD and Blu-ray.
Director: John Huddles
Stars: James D'Arcy, Sophie Lowe, Daryl Sabara
When the last day of school comes for a group of students in a philosophy class, their instructor, Mr. Zimit, challenges them to different sorts of exercises that take place in a post-nuclear apocalyptic world. While there, they each get chosen professions and have to decide whether who is valuable or not because the bunker they will be staying in for a year has only enough oxygen for 10 people. Mr. Zimit challenges them in different rounds to see how they could survive. Issues arise when they notice Mr. Zimit is disruptive to the game.
DUTCH VERSION
Op 17 oktober verschijnt The Philosophers op dvd en BLu-ray op Dutch Film Works.
The Philosophers, spannende thriller over onmogelijke keuzes maken als de tijd tikt. Voor het laatste filosofiecollege voor de vakantie heeft Mr. Zimit een spannende gedachteoefening bedacht voor zijn klas met twintig internationale studenten in Bangkok. Wat als er een atoombom valt en er is slechts ruimte voor 10 van hen in een schuilkelder? Een fascinerende film over ratio, eigenbelang, denken aan de groep en zelf overleven. Met o.a. James D'Arcy, Rhys Wakefield, Bonnie Wright en Daryl Sabara.