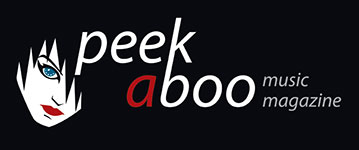 like this news item
---
---
Well, at least in a way.....
True Zebra is nominated for Best Alternative Song ,for the song "Shame" from the forthcoming album "ADOREMOTION".
The Hollywood music in media awards will be held in Hollywood, California on November 20, 2014.
Kevin Strauwen releases soundtrack compilation on may first.
"Moving sound and music for film" the debut soundtrack compilation will be released on Wool-e-tapes.
That's right: Cassette tape! You'll receive a very nice tape and download link or you can download the album.
If you happen to be in Kortrijk that day, drop in at the Wool-e-shop 5 year celebration at Cinéplace.