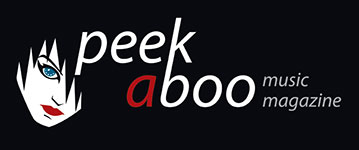 like this news item
---
Warp records confirms death of music producer Mark Bell of LFO, Björk and Depeche Mode
16th of October 2014, 13:55
---
Pioneering music producer Mark Bell, half of the British electronic duo LFO (Low Frequency Oscillation) and regular collaborator with Björk and Depeche Mode, has died, his record label has confirmed.
Warp Records confirmed the news on Monday 13th on their website: "It's with great sadness that we announce the untimely passing of Mark Bell of LFO who died last week from complications after an operation. Mark's family & friends request privacy at this difficult time."
LFO, formed by Bell at the start of the 1990's, together with Gez Varley LFO wrote (electronic) music history from the start. Their legendary first demo, LFO, easily found the way to the techno & acid clubs and even reached number 12 in the UK singles chart in 1990. The track quickly became a real rave anthem.
In 1997, Varley left LFO to work on other projects and while Bell continued the LFO project and co-produced Björk's albums Homogenic and Volta. He was also responsible for a bunch of remixes and produced Depeche Mode's 2001 album, Exciter.
Between 1989 and 2003 LFO released 3 albums; Frequencies, Advance and Stealth.
In 2005 Warp released a spilt 12" featuring 2 LFO tracks on one side and 2 AFX (Aphex Twin) tracks on the other.