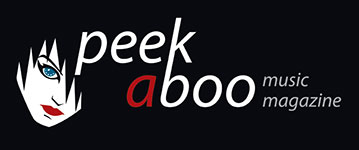 like this news item
---
---
"DIGITAL INFACTION VOL. 2" is the second part of our "discovery price" compilation promoting our artists and their individual releases for a VERY small price. Pay the "minimum" or whatever you feel good with.
If you discover a cool band on this compilation don't forget to check all their nice individual releases here on our band camp store! This compilation gives you a nice inside few on some great electronic talents on our label! Support us! Thanks!!! This time we have also included some exclusive, rare, deleted, new talents and previously unreleased songs! Check them out and enjoy the essence of electronic music!
Click on the link below to find out more!
infactedrecordings.bandcamp.com/album/digital-infaction-strike-2