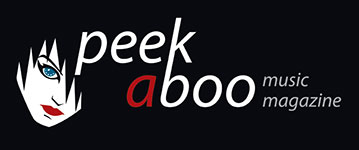 like this news item
---
---
Richard Johnson, the star of several British films in the Sixties, has died at the age of 87, his family have announced.
Johnson made his name in movies such as Robert Wise's The Haunting of 1963. This was followed by Khartoum, in which he co-starred with Laurence Oliver and Charlton Heston.
He is perhaps most famous, however, for the film role he did not take.
Johnson was contracted in the Sixties to the motion picture studio, Metro-Goldwyn-Mayer (MGM). This contract was one of exclusivity, meaning he was forced to decline a role he was offered by director Terence Young (and producers, Albert Broccoli and Harry Saltzman) in the first James Bond film, Dr No. As Bond himself. The part would end up going to Sean Connery.
Johnson was also a renowned theatre actor, working with Peter Hall at the newly formed Royal Shakespeare Company, where he played a number of roles, including Anthony in 'Anthony & Cleopatra' on two occasions (in the 1970s and 1990s).
More recently, he appeared in such films as Lara Croft: Tomb Raider and The Boy In The Striped Pyjamas.
He also has many small-screen credits to his name, in such TV series as Midsomer Murders, Waking the Dead, Silent Witness and Doc Martin, where his charismatic presence won over many viewers.
Source: The Telegraph