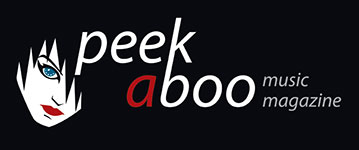 like this news item
---
---
Yes, you read it well. The cassette is still alive and kicking. Wool-E-Shop is well known for his tape releases (through the Wool-E Tapes label), and of course as the shop for alternative records and CD's. On 17th October Charnier (post punk from Brussels) and Sound &Vision (minimal synth) will play in the Wool E Shop in Gent.
4 cassettes will be released: Charnier, Sound&Vison, Unidentified Man (electronic, minimal, wave) and Klankdal.
Click on the link below to discover everything about the Cassette Store Day.