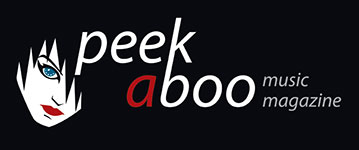 like this news item
---
---
Out on 13th March on DVD and Blu-ray: HORNS
Director: Alexandre Aja
Stars: Daniel Radcliffe, Juno Temple, Max Minghella
In the aftermath of his girlfriend's mysterious death, a young man awakens to find strange horns sprouting from his temples.
---
Vanaf 13 maart op Blu-ray en dvd : HORNS
Ig Perrish wordt beschuldigd van de gewelddadige verkrachting en moord op zijn vriendin. Hij houdt stug vol het niet gedaan te hebben en vlucht in drank. Maar als hij de volgende ochtend wakker wordt, heeft hij niet alleen een enorme kater. Ook groeien er opeens hoorns uit zijn hoofd. Daar blijft het niet bij, want Ig ontdekt dat zijn hoorns mensen aanzet om fouten op te biechten en toe te geven aan hun egoïstische impulsen. Hij besluit zijn bizarre, maar effectieve nieuwe kracht te gebruiken om uit te zoeken hoe zijn vriendin echt om het leven is gekomen en wraak te nemen op de dader. Gebaseerd op de internationale bestseller van Joe Hill (zoon van Stephen King). Met o.a. Daniel Radcliffe, Juno Temple en Max Minghella.