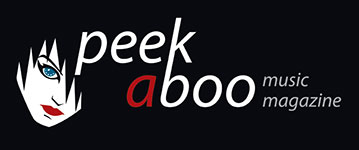 like this news item
---
---
From 20th February on available : Left Behind
Director: Vic Armstrong
Stars: Nicolas Cage, Lea Thompson, Cassi Thomson
A small group of survivors are left behind after millions of people suddenly vanish and the world is plunged into chaos and destruction.
---
Vanaf 20 Februari in de winkel:
Left Behind, sci-fi/thriller. Het is de grootste ramp in de geschiedenis van de mensheid; het einde der tijden. Miljoenen mensen verdwijnen plotsklaps van de aardbodem; alleen hun kleding en eigendommen blijven achter. Hoog in de lucht probeert piloot Ray Steele kalm te blijven te midden van de chaos en paniek. Hij krijgt daarbij hulp van journalist Buck Williams die ook zo zijn redenen heeft om het toestel veilig aan de grond te krijgen. De dochter van Ray, Chloe, is alleen en radeloos op zoek naar haar verdwenen broer en moeder. Gebaseerd op de New York Times bestsellerreeks van Tim Lahaye and Jerry B. Jenkins, waarvan al meer dan 65 miljoen boeken zijn verkocht. Met o.a. Nicolas Cage, Chad Michael Murray, Cassi Thompson en Nicky Whelan.