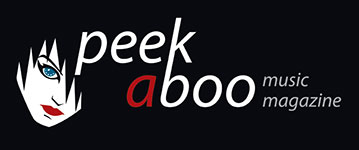 like this news item
---
---
The 2nd Chapter:
2034: The Year We Make Contact.
A strange device has been discovered from deep beneath the surface of our planet.
Its origins: unknown. Its age: older than life, and its purpose: to change mankind.
With their soundtrack and in their unique inconceivable way, the two architects of sound
Artaud Seth (Merciful Nuns) and Ashley Dayour (Whispers in the Shadow, The Devil & The Universe)
manage to unreel an imaginary movie in the listener's mind.
This film does not require a movie theatre. It requires your intellect.
NEAR EARTH ORBIT delivers a complex blockbuster masterpiece
with a perfect mixture of post-apocalypse, paranoia and fiction.