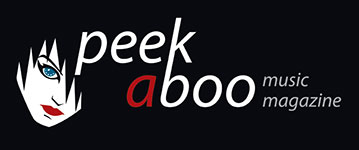 like this news item
---
---
To mark their upcoming debut 7", Ruined Value, Vertical Slump have released a video for the track 'Chanteuse'. With the eponymous heroine of the song the erstwhile Velvet Underground-member and Chelsea Girl Nico, the video recreates Screen Tests, the silent film portraits of the Warhol Superstars created by Warhol and film-maker Gerard Malanga.
In this rendering, however, the location of the 'Factory' is transplanted from Manhattan to Dalston; specifically Power Lunches, the artist-run venue around which the band is centered. As well as depictions of the band themselves, other subjects include members of Sauna Youth, Ravioli Me Away, Frau, Circuit Breaker and Slowcoaches, the staff of Unwork Records and Drag-e-oke sensation Ruby Waters.
The video was made by Vertical Slump's own Simon Marsham in collaboration with photographer Tom Hall. Watch it below...