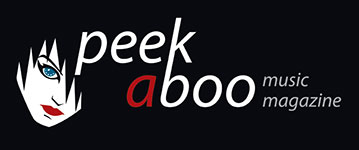 like this news item
---
---
We Stood Like Kings are from Belgium, and have a second album out.
This album USSR 1926 will be released on vinyl and CD on October 30 by the German label Kapitän Platte (Ef, Immanu El, The Hirsch Effekt).
It is meant as a soundtrack to the silent movie A Sixth Part of the World by Dziga Vertov (1926), that is played live with the projection of the movie.
After the release they will play about 25 shows in Europe, most of which in Germany, see all dateson their website.