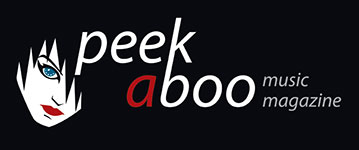 like this news item
---
---
On 10th June in all Belgian theatres: LE LOI DU MARCHE
Director:Stéphane Brizé
Writers:Stéphane Brizé, Olivier Gorce
An unemployed factory worker is trying to make ends in working-class France.
---
LA LOI DU MARCHE (The Measure of a Man)
van Stéphane Brizé
met Vincent Lindon, Yves Ory, Karine De Mirbeck

- Openingsfilm van het Brussels Film Festival le 5 juin -
- release 10 juni 2015 -
- Prijs Beste Acteur op het Cannes Festival voor Vincent Lindon -

Thierry geeft de moed niet op tijdens zijn zoektocht naar een baan. Als goede huisvader voelt hij zich verplicht om te kunnen zorgen voor zijn familie en na ettelijke sollicitatie-gesprekken wordt hij aangenomen als bewaker van een supermarkt.
Maar wanneer zijn baas hem verzoekt om zijn collega's te bespioneren wordt hij al snel geconfronteerd met een zwaar dilemma: dit weigeren en opnieuw in de eindeloze werkloosheid belanden of zijn moraal opgeven en alles doen om toch zijn job te behouden?