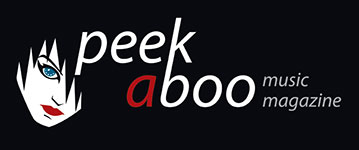 like this news item
---
---
When a family move to a remote estate on the Yorkshire moors, demonic forces are unleashed in Nick Willing's spellbinding ghost story The Haunting of Radcliffe House which makes its DVD bow on 11 May 2015 thanks to Image Entertainment.
Olivia Williams (The Sixth Sense) and Matthew Modine (The Dark Knight Rises) star as husband and wife Meg and Alec who move to the darkly beautiful but desolate Radcliffe House with their two children. A mosaic on the floor hints at the terrible murder by Radcliffe of his wife Isabella – the result of a demonic black magic ritual that led to his suicide... or did it?
Ghostly creatures haunt this house, teasing, taunting and invading those who linger within and something is driving Alec, maniacally, to recreate the presence of Isabella in the body of his wife.
The ritual is about to be enacted once more, the past bloodily thrust into the present. Will anyone survive The Haunting of Radcliffe House?