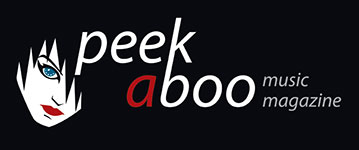 like this news item
---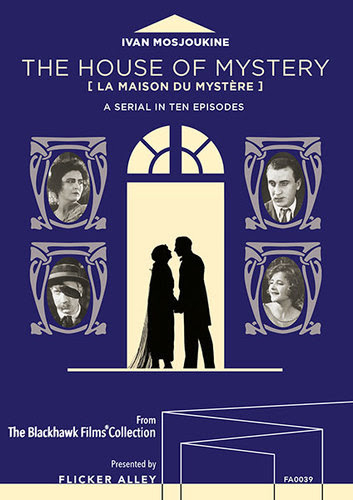 The House of Mystery Wins 'Best DVD' at 2015 Il Cinema Ritrovato DVD Awards
08th of July 2015, 08:01
---
Flicker Alley is proud to announce that two of its publications were recognized at the 2015 Il Cinema Ritrovato DVD Awards: The House of Mystery and The Mack Sennett Collection, Vol. One.

The Il Cinema Ritrovato film festival, presented by Italy's Cineteca di Bologna, is one of the world's most prominent international celebrations of film restoration. Il Cinema Ritrovato's DVD Awards rewards exceptional new home entertainment releases of important films made prior to 1985, judging DVD and Blu-ray publications from across the globe. Past Flicker Alley winners include French Masterworks: Russian Émigrés in Paris 1923-1929, Douglas Fairbanks: A Modern Musketeer, Georges Melies: First Wizard of Cinema (1896-1913), and Chaplin at Keystone. Flicker Alley is honored and grateful to have two additional titles included in this distinguished selection of outstanding film restorations.

The House of Mystery (La Maison du mystère) took home the Peter Von Bagh Award for "Best DVD." Among the finalists were BFI's The Battles of Coronel and Falkland Islands and Lobster Films' J'Accuse. Produced by Films Albatros in 1921-23, the 10-episode ciné roman (French serial film) is directed by Alexandre Volkoff and stars Ivan Mosjoukine. The DVD release of The House of Mystery, presented by Flicker Alley and the Blackhawk Films® Collection, represents the first time this six-and-a-half-hour epic of stylish elegance and narrative imagination has been available on home video.

The Mack Sennett Collection, Vol. One was one of only a handful of films to be honored with a "Special Mention" at the Il Cinema Ritrovato DVD Awards. Presented by Flicker Alley, CineMuseum, and Keystone Films, the Blu-ray collection premieres a wealth of rare, unknown, and previously thought lost footage which had been locked away in vaults and unseen for nearly 100 years. The 50 comedy films in the set feature Charlie Chaplin, Mabel Normand, Roscoe "Fatty" Arbuckle, Gloria Swanson, Wallace Beery, Harry Langdon, Ben Turpin, The Keystone Cops, Charley Chase, Al St. John, and more.