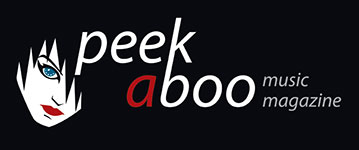 like this news item
---
---
Out on 12th June on Dutch Film Works: WILD CARD
Director:Simon West
Stars:Jason Statham, Michael Angarano, Dominik García-Lorido
Nick Wild (Jason Statham) is a Las Vegas bodyguard with lethal professional skills and a personal gambling problem. When a friend is beaten by a sadistic thug, Nick strikes back, only to find out the thug is the son of a powerful mob boss. Suddenly Nick is plunged into the criminal underworld, chased by enforcers and wanted by the mob. Having raised the stakes, Nick has one last play to change his fortunes...and this time, it's all or nothing.
---
Vanaf 12 juni op Dutch Film works
Wild Card, actie/misdaad. Nick Wild kwam ooit naar Las Vegas om zijn geluk te beproeven. Een paar jaar later doet hij klusjes voor advocaat Pinky en laat hij zich af en toe in elkaar slaan door sukkels die zo indruk op hun vriendin willen maken. Met de opbrengst betaalt hij zijn royale bar- en casinobezoek. Maar dan wordt een goede vriendin door een stel maffiosi onder leiding van Danny DeMarco gemolesteerd in het hotel van Baby. Geen jongens om ruzie mee te krijgen, maar Nick gaat toch bij Danny langs voor een niet mis te verstane waarschuwing… Met o.a.: Jason Statham, Milo Ventimiglia, Stanley Tucci en Sofia Vergara.