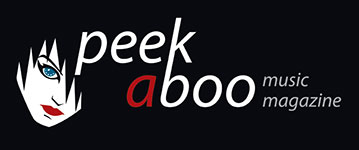 like this news item
---
---
You can leave your bags right here, for you definitely won't need any of it on your stirring trip with CRAYVEN into the twilight zone of "All The Sordid Details".
Somewhere between illusion and reality the ugly truth will arise from bittersweet melodies and linger on a skillfully woven fabric of distinctive riffing, powerful cellos and chilly electronic elements.
The band leader of this aspiring group will give you chills with her relentlessy forceful and versatile voice and thrill you just like the excellent drummer, who has been successful for years with the legendary German black metal band MIGHTIEST.
darkTunes is proud to present you the new lyrics video taken from the debut album of this amazing band from Freiburg (Germany).