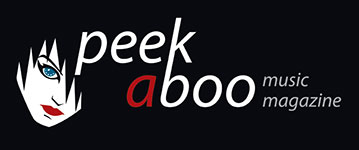 like this news item
---
---
Metroland promised something and here it is.
The single "Synthetic Sound" was recently released and here they are already with news about our next and last single of the "Things will never sound the same tribute" album.
Due to the numerous reactions that they received regarding Louis' death and the news that they would make a tribute album, rendered them speechless and it was clear that there are more "Brothers" (and sisters, if you please) out there than expected who loved Louis.
This overwhelming feedback made them decide that they wanted to give all the other Brothers (and sisters) the opportunity to pay their own personal final homage by remixing the song "Brother", the third and final single.
The best remixes will be chosen for the official remix single that will be released as the final ode to Louis.
Interested to give your very own interpretation of the song?
Here is how to proceed:
Download the stemms, midi-file and conditions here
https://we.tl/ZGGR9YCOls
Make sure to send back your files before June 30, 2016, the final closing date without exception.
Spread this news, as fast and as far as you can, help us paying that final homage.