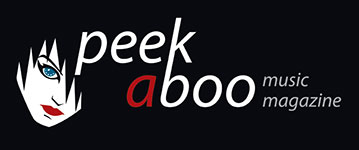 like this news item
---
---
The Dutch band Model Depose is proud to announce they've just signed a record deal with the German Trisol Music Group. They will spread their music worldwide (digital release) together with darkTunes, who'll distribute their physical albums within Europe via Soulfood/Sony. For international publishing, Model Depose signed with BMG Talpa Music.
Model Depose's music is characterized by new wave and synthpop spiced popsongs, in synergy with techno, electro and rock elements. Over the last year, Model Depose has played shows in UK, Belgium and France and is currently booking shows in and outside the Netherlands to follow their release of debut album "Splitting Light".
The release of 'Splitting Light' will be kicked off with two shows:
07-10 Sugar Factory, Amsterdam (NL)
08-10 Vera, Groningen (NL)
More details and shows to be announced in the near future.