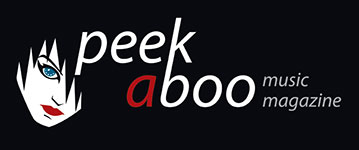 like this news item
---
---
This month Assemblage 23 releases its latest album. Not one EBM fan is unfamiliar with Tom Shear's work. Four years after Bruise, the successor Endure is out featuring 10 tracks (there is also a deluxe version with 2 CDs available and limited vinyl). According to recent reports the latest CD by Assemblage 23 is characterized by melancholy.
---
Deze maand brengt Assemblage 23 zijn nieuwste plaat uit. Er is wellicht geen enkele EBM-fan die niet vertrouwd is met het werk van Tom Shear.
Vier jaar na Bruise verschijnt eindelijk de opvolger Endure met daarop 10 tracks (er is tevens een deluxeversie van 2 cd's beschikbaar alsook gelimiteerd vinyl). Volgens de recente berichten wordt de nieuwste cd van Assemblage 23 door melancholie gekenmerkt.