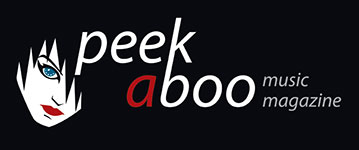 like this news item
---
Norway's electro rock act Essence Of Mind returns with 'After The Break Up' EP
23rd of May 2016, 16:11
---
Out now is the follow-up EP to last year's excellent "The Break Up!" CD by Norway's electro rock act Essence Of Mind: "After The Break Up". The EP is available right now from Bandcamp, Spotify, etc..
This new EP features 4 brand new songs including the title track next to 4 remixes selected by the band. You'll find re-works by Chris R & Jaroslav Vyhnička (with a piano/strings-rock crossover version), by ExoSun (with an EDM electro remix), by Vigilante and by the band themselves. 8 tracks in total.
A video for the title track is available now on YouTube and shows the band live at work (an excellent experience which has led to a spot on M'era Luna this year after an excellent performance at the Danish SPOT festival).