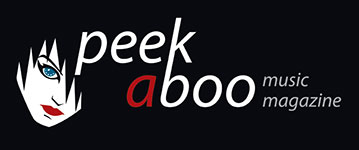 like this news item
---
---
Esoteric Antenna are delighted to announce the release of the excellent new album by the legendary VAN DER GRAAF GENERATOR.
"Do Not Disturb" is the band's 13th studio album and was recorded in the closing months of 2015 and the Spring of 2016. A true group effort, Peter Hammill, Hugh Banton and Guy Evans continue to follow in the tradition of Van Der Graaf Generator by delivering an album that is both powerful and possesses and emotive beauty.
"Do Not Disturb" is another highlight of the band's career, during which their music has been influential on successive generations of musicians.
It is surely one of the key album releases of 2016.
Mastered and cut at Abbey Road studios, this 180 gram vinyl release of "Do Not Disturb" is limited.
The CD will be out on Cherry Red Records.