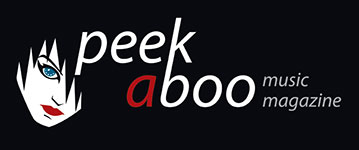 like this news item
---
Belgian EBM band Pro Patria is back after 20 years with a new album Back to Basics!
27th of December 2017, 17:16
---
Perhaps you have heard the name before, because Pro Patria was, or is a Belgian EBM band founded back in the 90's. Today, exactly 20 years after they released their debut album Quod Erat Demonstrandum Pro Patria is back with a brand new album, named Back to Basics.
At first glimpse the old, rather bombastic Pro Patria style is immediately recognizable, but sounding maybe more raw and direct these days. "Most of the inspiration for this album came from some very difficult times that I have to endure" says Pro Patria founder, composer and singer Peter Vercauteren.
Worth mentioning is Pro Patria will be playing their first come-back show at The Rise of the Belgian Empire in Leipzig, January 20th. More info here!