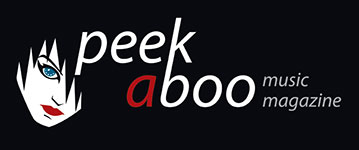 like this news item
---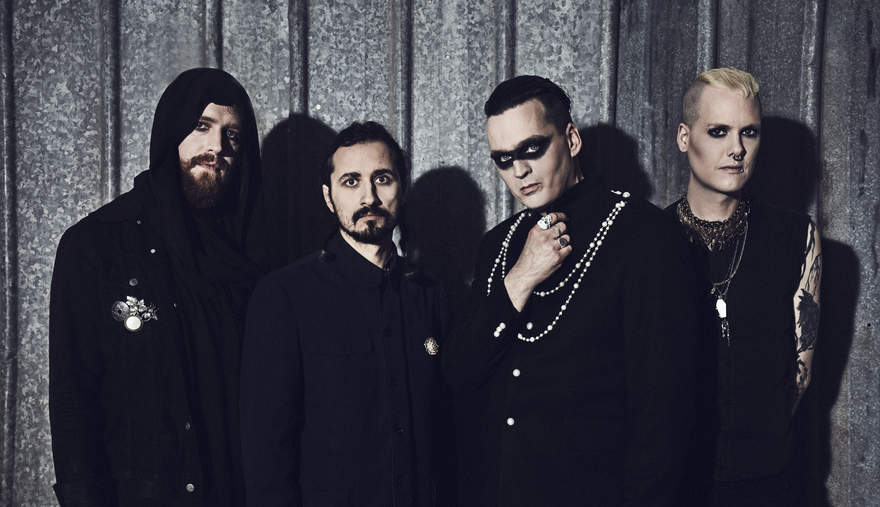 NEW SIGNING AND NEW SINGLE/VIDEO - THEN COMES SILENCE - THE DEAD CRY FOR NO ONE
21st of June 2017, 17:17
---
THEN COMES SILENCE are very thrilled to announce their signing with NUCLEAR BLAST!
The fourth album titled 'BLOOD' is due to come in the autumn. The first single 'The Dead Cry For No One' is out now.
Post punk is dead. But before everyone throws away their JOY DIVISION tote bag, one thing needs to be said: Post punk HAS TO BE dead! Post punk wasn't created to be alive or to represent vitality. Post punk was, is and stays a view into the void, an echo of a broken world which couldn't be the same anymore tomorrow. Back in the 80s, maimed crossover artists such as Curtis, Coleman and Smith transformed the atmosphere of an unsure morning into sound and did what THEN COMES SILENCE do nowadays.
The world isn't in a better condition than in the 80s. Back then, the sabre-rattling monster next to the red button was named Reagan. Today its name is Trump and it tweets about his nuclear desire all over the digital highway, the world builds walls and ducks and stops to breathe. This shattering inhaling, this quiet before the storm is like a post punk nucleus how it was back in the 80s and how it is today - apocalyptically current.
Movies such as »A Clockwork Orange«, graphic novels, classical music and paintings of the old masters give the Swedes a source of never-ending inspiration. He founded THEN COMES SILENCE in 2012 and released the self-titled debut album in the same year yet.
THEN COMES SILENCE
Line-up
Alex Svenson | vocals, bass, synthesizers
Seth Kapadia | guitars
Jens Karnstedt | guitars
Jonas Fransson | drums