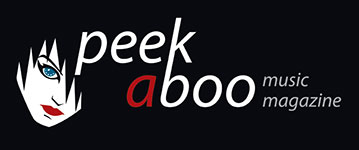 ---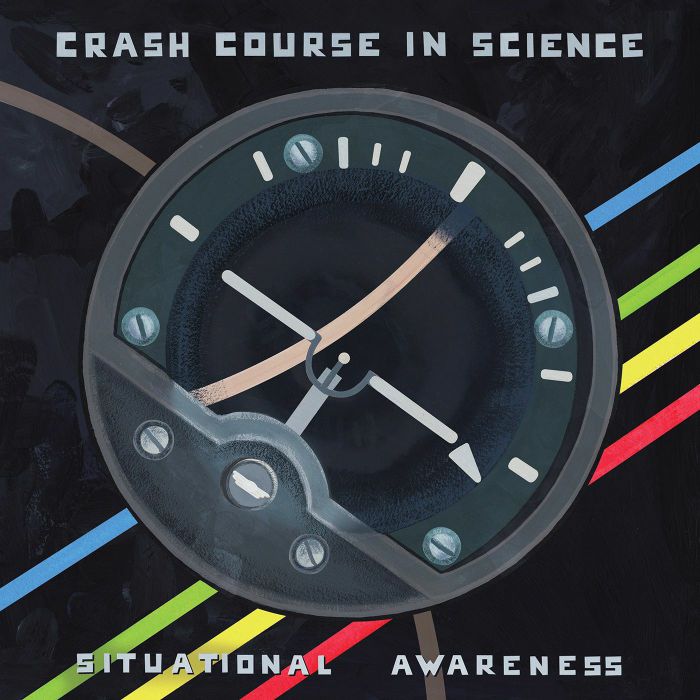 New Wave cult & club classic band Crash Course In Science is back with a new (bomb) album!
02nd of October 2017, 17:18
---
Today we received the great news that the men and woman of the 80s Electro - Industrial Music and Art Formation Crash Course In Science have their new album ready for release. This Philadelphia / New York based pioneer band is responsible for the cult classic and 12 " Signals From Pier Thirteen" which was released 1981, and includes dance floor fillers Cardboard Lamp and Flying Turns.
So today, they announced the release of their second studio album Situational Awareness by the Dutch label Clone records. The album is available on vinyl as well as digital and contains 10 brand new songs composed in the real Crash Course In Science tradition!
Of course you do not have to believe blindly, so go listen to some samples on this link!
Soon you can also expect a comprehensive review of this album on this site!
---
New Wave cult & club classic band Crash Course In Science is terug met een nieuwe (bom) van een album!
Inderdaad, vandaag bereikte ons het heugelijke nieuws dat de heren en dame van de 80's Electro - Industriële muziek en kunst formatie Crash Course In Science hun nieuwe album af hebben. Deze in Philadelphia / New York gebaseerde pioniers band is verantwoordelijk voor de reeds in 1981 verschenen cult klassieker en 12" Signals From Pier Thirteen met daarop o.a. de dansvloer vullers Cardboard Lamp en Flying Turns.
Vandaag laten ze weten dat hun tweede studio album Situational Awareness gereleased is op het Nederlandse Clone records. Het album is zowel op vinyl als digitaal te verkrijgen zijn en bevat 10 gloed nieuwe songs in de echte Crash Course In Science traditie!
U hoeft ons niet op ons woord te geloven en kan alvast zelf eens wat stukjes gaan beluisteren op deze link!
Zeer binnenkort mag u hier ook een uitgebreide review van dit album verwachten!