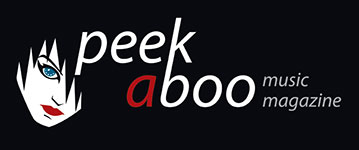 like this news item
---
This Morn' Omina – Kundalini Rising release is imminent – Limited Edition delayed
18th of March 2017, 17:18
---
The first new This Morn' Omina album in 6 years will see the light of day next Friday. The double CD shows the band with two different faces, one known, one unknown. We are very interested in how this change of the snake will be received.
However, there is also some rather bad news: The limited "Fire Spirit Edition" of the album will be delayed by one or two weeks. It consists of various additional merchandising items, and one manufacturer has let them down quite a bit.
The whole product shipment of the limited edition will be delayed as a result.
In the meantime, below is a new TMO-Track to ease the wait: Garuda Vimana. Enjoy!