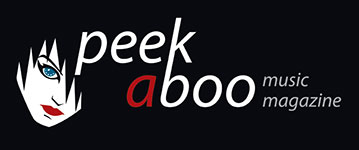 like this news item
---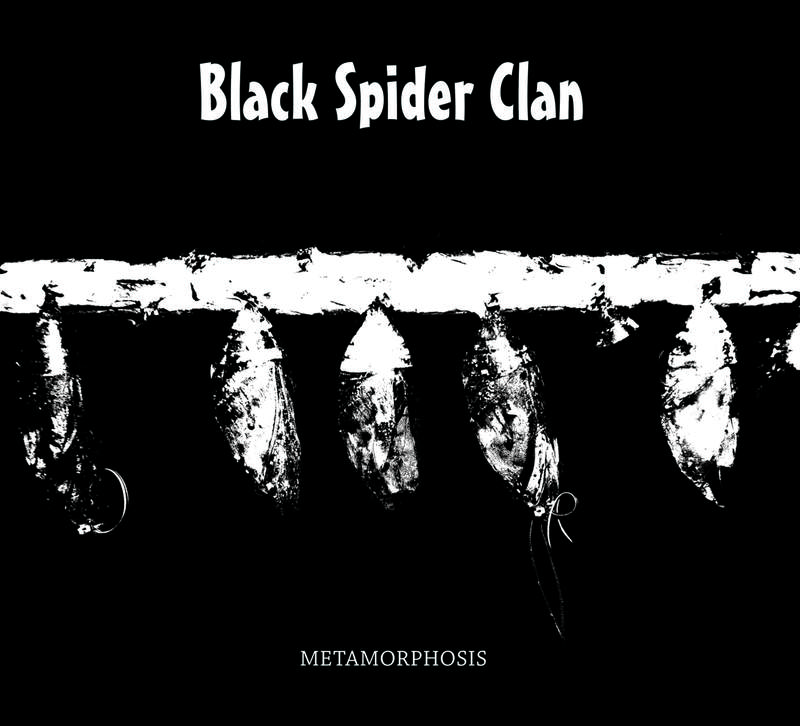 Two new releases on Daft Records - The Force Dimension (CD) + Black Spider Clan (CD)
19th of January 2017, 16:19
---
New on Daft Records
Release date 22 January 2017
BLACK SPIDER CLAN - Metamorphosis (D1066CD)
Limited edition 200 Copies !!!
This CD album by Black Spider Clan , a project of Beta Evers and Dystronic, contains all the previously released tracks from 2002 - 2016 + 2 unreleased tracks and presents 15 years of Dark Elektro.
BLACK SPIDER CLAN is a side project of Beta Evers and Dystronic.
Their music can be categorized as Electro Dark Wave. They started in 2002 with a recording session and a release on Beta Evers' Kommando 6' label. As they were both busy with their solo projects, they only recorded sporadically after that. Since they mainly record and play with an extensive analog setup, they only played live twice, once in Belgium (Liege) and once in France (Paris). Besides a few contributions to compilations they released a total number of 2 EPs till 2015.
The retrospective album "Metamorphosis" presents you 15 years of dark elektro and contains all their tracks plus 2 new previously unreleased ones!
Follow Black Spider Clan into the ultimate darkness.....
Tracklisting:
01. KEINER KOMMT HIER LEBEND RAUS
02. LIVING IN A TWILIGHT
03 BROKEN MIRROR
04. DEBILER DRANG
05. FAR BEHIND
06. DEADLINE AT DAWN
07. DIE NACHT BRICHT HEREIN
08. WHIRLING AROUND
09. WRONG PATH
10. DON'T BELONG HERE
11. DAS TOR ZUR URFINSTERNIS
12. DER TOD IST NICHT UMSONST
13. A SPIDER'S JOURNEY
14. DA QUI NON ESCI VIVO
More info and selected tracks at www.daft-records.com

THE FORCE DIMENSION "Machinesex" (D1067CD)
Release date 22 January 2017
20 years went by since the last release from this cult band but the waiting is over !
René van Dijck (synthesizers, vocals) and Betty Correa (vocals, guitar, percussion) present you 13 brand new tracks produced by the band themselves and mastered by Eric Van Wonterghem. This album is a joined collaboration between Daft Records and the Noisy Democracy Records label from Brasil.
Info and a selection of soundsamples : www.daft-records.com
Tracklisting:
01. IN TOWN
02. TODAY I'M DEAD
03. ZOMBIE KIDS
04. EXPLOIT
05. CRUSHED BY THE CHIPS
06. DIRT
07. BE NAKED
08. TERRIFIED
09. CENTURY DOLLS
10. BURNIN'
11. DON'T PUSH
12. FEELS LIKE STONE
13. LAND OF THE DEEP DAWN
The Force Diminsion - A short history :
Originally set up as a trio (Rene van Dijck and Tycho de Groot with effect-generator Armin Elmensdorp) at the beginning of 1987, a demo was sent all over the world which resulted in a collaboration on a 7 inch with the industrial label "De Fabriek", a heavy experimental but melodic participation.
During the course of 1988 the band appears on several compilations and develops more and more towards Electronic Body Music, though never losing themselves in clichés, always giving the music their very own touch, like atmospheric ingredients.
At last by chance, tapes got in the hands of KK Records which offered them a record deal. The label owner took the unique decision to release the record in two versions. The Blue version produced by Luc van Acker and the Red version - produced by the band itself and sounding rougher and harder.
One more album "Deus Ex Machina" plus the12 inches "Algorhythm" and "New Funk" were released and after their 10th anniversary in 1997 the band fell apart. In 2011 an attempt was made to reunite, but this failed. In 2014 however, another attempt to restart was undertaken, now with a different line-up: René van Dijck (synthesizers, vocals) and Betty Correa (vocals, guitar, percussion).