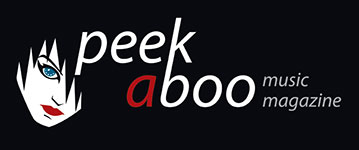 like this news item
---
X-Marks The Pedwalk 'Secrets' announces new album with scoop sample trailer
21st of February 2017, 17:16
---
Discover your Secrets!
X MARKS THE PEDWALK has just released an exceptional and atmospheric album preview trailer with 15 minutes (!) music from their forthcoming album "SECRETS".
Warm analog synthesizers, pulsating sequencer sounds and powerful rhythms - Sevren Ni-Arb and Estefanía spread out their distinctive dramaturgy of sound again – touching and thrilling!
X MARKS THE PEDWALK "SECRETS" will be released on march 24th (MESH1002 / CD+Digital).