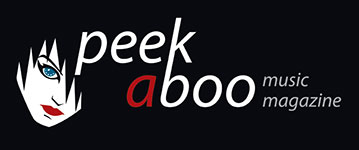 like this news item
---
---
E-SOCIETY is the outcome of the collaboration between Formshift and Dirk Da Davo (The Neon Judgment / Neon Electronics) and became an instant killer track. The title track of this digital release EP features the pounding, synth heavy Formshift and the rough vocals of Dirk Da Davo which seem to form the perfect combination. This track has a Electro Punk EBM kinda vibe.
The second track is a remix by FRANK NOSEDA of the "WHAT WE WANT" track from "Formshift featuring Neon Electronics". While this track had been laying around for a while it never got an official release until now. Remastered and ready for the dark basement parties "WHAT WE WANT" is subtitled as "NOSEDA DARK TECHNO REWORK".
The radio edit and original version of this track also got the remastering treatment.
As a bonus the 3DFLY single 'Avalanche' remix from Formshift was added!

www.dancedelicd.com/audio/formshift-feat-dirk-da-davo-e-society