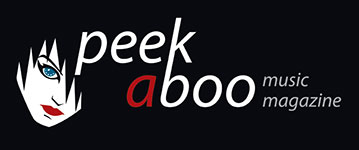 like this news item
---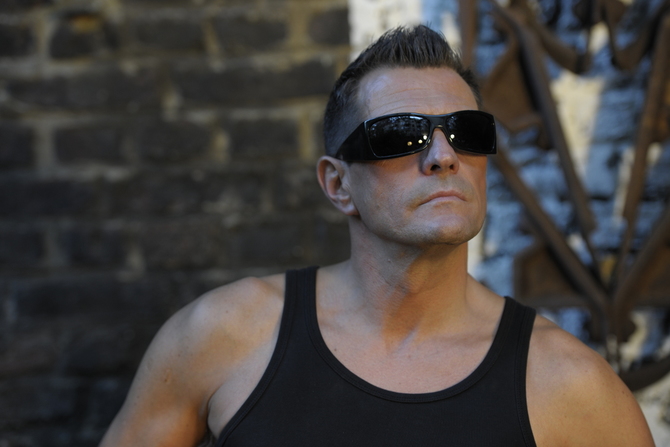 German cult-EBM act Armageddon Dildos prepare new LP but first... the 'Herbstzeitlose' EP - listen to 2 brand new tracks now
14th of March 2018, 17:16
---
In the middle of the recording process of their forthcoming new album, the band's first since 2011's "Untergrund", Armageddon Dildos' Uwe Kanka decided to release the EP "Herbstzeitlose" on MCD and as a download.
The MCD itself consists of 4 brand-new tracks plus 7 bonus remixes. You can already listen to 2 tracks on Bandcamp.
The bonus remixes were executed by fellow German cult acts PNE and The Psychic Force, next to reworks by Tolchock, Hell:Sector, Venal Flesh, Kant Kino and Technoir.
Fans will love this new 11-track EP.
Armageddon Dildos formed as a duo (Uwe Kanka and Dirk Krause) in 1988 in Kassel, Germany and debuted 2 years later on the legendary Zoth Ommog label with the single "Never Mind / Pressure" followed up by "East West". In 1991 they launched their very first album "That's Armageddon". Since then the band conquered EBM hearts and minds despite having slowed down their output over the years.
As of 2011 the band is signed to the Belgian industrial label Alfa Matrix where they released "Undergrund".