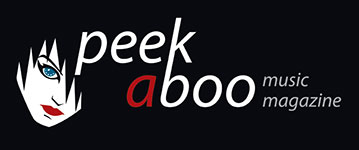 like this news item
---
James Ray (The voice from The Sisterhood) returns with brand new album, band and musical style change!
08th of August 2018, 17:15
---
Mr. James Ray (the voice behind The Sisterhood, James Rays Gangwar, James Ray & The Performance) returns after years of silence with a brand new album Stone Junction, complete new band and quite a musical change from what the man used to produce in the past. Together with his new colleagues "The Black Hearted Riders", he explores some dark blues territories that is targeted with glorious guitars. James has this dark crooner's voice that can easily compete with Leonard Cohen and Nick Cave among others and he manages to bring his own touch and colours to the spectrum geniously.
The official release of Stone Juction is set for 21/09/2018 and a strictly limited 12" vinyl edition will be available too!
Pre-listen the album below!