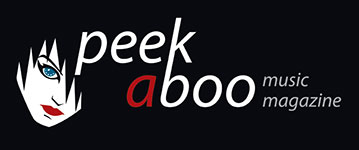 like this news item
---
---
A band preparing its next attack – and it will hit perfectly! Solitary Experiments once more fusion heavy beats with touching melodies and give a promise.

It has always been this special sleaziness that united bouncing rhythms and catchy yet earnest vocal melodies. Regarding that the single "Crash&Burn" is a highlight in the career of the Berlin band, bringing fresh wind into the known and beloved trademarks.
Agreeing with that, Ashbury Heights not only did a remix (alongside with [-SITD-] and Vanguard), but additionally singer Tea F Thime graded the chorus up with her lovely voice. Additionally there is the brandnew instrumental "Anachron" and two remixes of "I Am", first released on the sampler "Electroscope Vol. 8".
A full package in a digipack limited to 1000 handnumbered items making hungry for the album beeing released in the autumn.