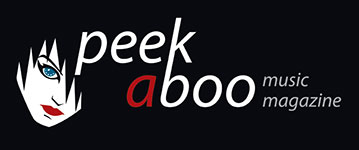 like this news item
---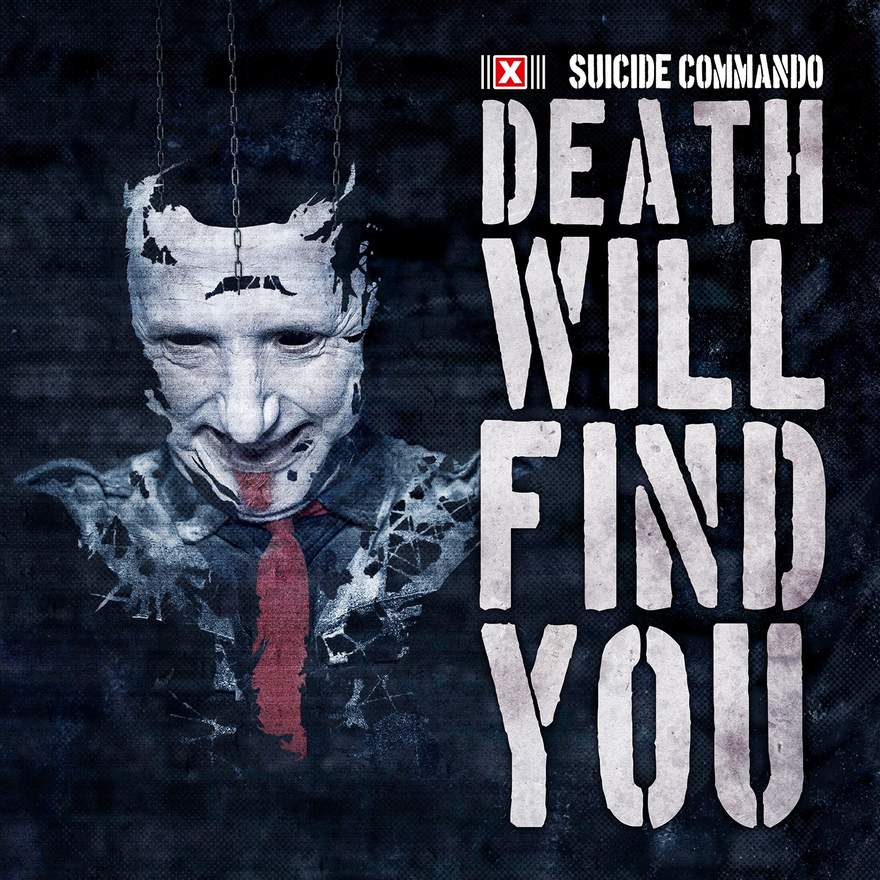 Suicide Commando returns with a hard-hitting club EP release. "Death Will Find You"!
25th of April 2018, 17:16
---
Suicide Commando return with a hard-hitting club monster of an EP release. "Death Will Find You" delivers the goods in the form of two new songs, plus six floor-filling exclusive remixes.
From Suicide Commando's latest album "Forest Of The Impaled", the smashing floor-fillers "Death Lies Waiting" and "We Are Transitory" quickly became fan-favourites and mandatory spins at club events around the world. Hence, it is little wonder that Johan van Roy decided to use them as centrepieces for an all-out club assault, getting some fresh takes on the material with some searing remixes by the likes of The Firm Inc./E-Craft, Binary Park and Ruined Conflict. The mixes are backed up by two brand-new songs, the towering, darkly atmospheric "Black Hole", which was co-written by Mario Vaerewijck (ex-Insekt) and the thudding club-tune "I'd Die For You." Suicide Commando are back to invade your local dance floor and personal sound system – The end is near, so dance the apocalypse!
Track Listing:
1. Death Lies Waiting (Death Will Find You Remix)
2. We Are Transitory (Temporary Remix)
3. Black Hole
4. I'd Die For You
5. We Are Transitory (The Firm Inc. Remix by E-Craft)
6. Death Lies Waiting (Binary Park Remix)
7. We Are Transitory (Ruined Conflict Remix)
8. We Are Transitory (Bornless Fire Remix)