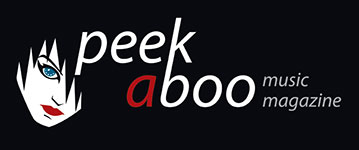 like this news item
---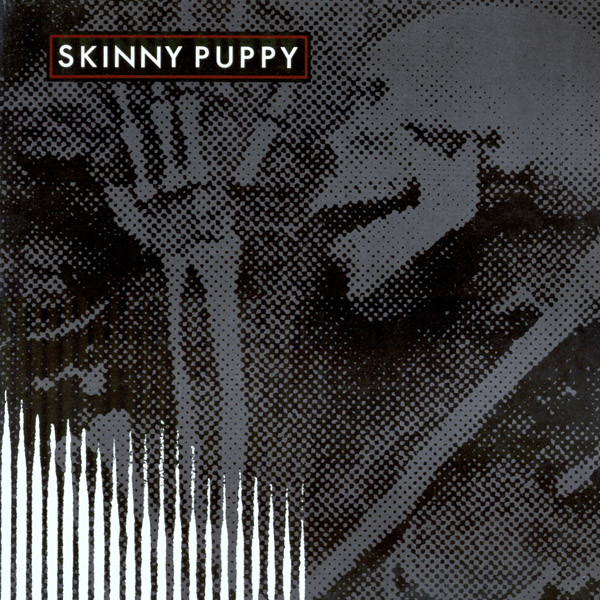 This month it's 34 years ago Canadian industrial act Skinny Puppy released their very first EP Remission
04th of December 2018, 10:22
---
This month it's 34 years ago Canadian industrial act Skinny Puppy released their very first EP Remission, a six track record, on Nettwerk Records (December 1984). In 1986, after their first full album Bites was released, Skinny Puppy released a cassette version of Remission with additional tracks expanding the release to a full-length album. In 1987 both albums Remission and Bites ended up together on one single CD album called Bites And Remission containing 17 tracks while the European PIAS version named Remission & Bites had only 14 tracks on it.
Besides the already recognizable and typical Skinny Puppy style the EP is filled with vocal samples taken from, amongst others, the 1943 Hitchcock movie Shadow Of A Doubt and even a sample of president Ronald Reagan's speech about pornography as art.
The original release already contained some of Skinny Puppy's classics songs like Smothered Hope, Far Too Frail and Solvent, tracks that still can be heard at many underground parties today.
Remission (original 12" vinyl version)
Back (Side A)
A1 Smothered Hope
A2 Glass Houses
A3 Far Too Frail
Side B -
Forth (Side B)
B1 Solvent
B2 Sleeping Beast
B3 Brap...