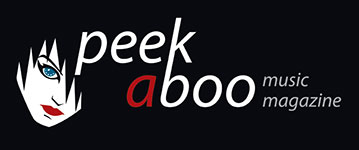 like this news item
---
---
Blutengel are on the hunt and the hunt promises to be a victory because the band concentrates on its strengths for Vampire to create a new hit and a potential classic.

Vampire is the second single from the upcoming album Un:Gott. It has a bombastic arrangement in the tradition of songs such as Black or Walk Away. Promising, when looking forward to the new album...
In addition Pseudokrupp Project and Six Faces have both contributed a remix. The first very danceable, the second one rockin'.