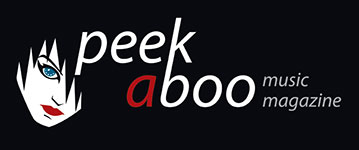 like this news item
---
---
CHELSEA have announced a European tour that kicks off in Brussels, Belgium on September 16th, 2019, appearing in Düsseldorf, Germany with Angelic Upstarts, finishing the tour at the Sonic Ballroom in Cologne on September 29th.
The punk legends have also announced a London show in November and that they'll be appearing at the HRH Punk two dayer in Sheffield on October 5th and 6th where they'll join Sham 69, The Members, Discharge, Anti Nowhere League, Cockney Rejects, Penetration, Vice Squad and many more.
The band's long awaited and highly anticipated new album 'Mission Impossible' was released on Westworld Recordings in October 2017.
For more details on CHELSEA
https://www.facebook.com/ChelseaPunkbandOfficial/