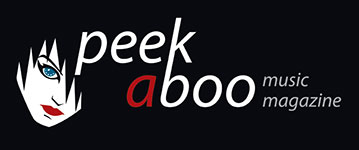 like this news item
---
'Hidden Figures' release their first single this August - debut album in progress!
14th of July 2019, 17:15
---
The US newcomers Hidden Figures will release their first single on August 2nd! The band from Rigdefield, New Jersey, just announced this on their Instagram account. Furthermore, they have started recording their debut album.
Mario Giordano, Michael Febles, Gabe Vega and Luke Becker describe their music as 'classic, original, diverse, dynamic and meaningful' and is influenced by bands such as Queen, Led Zeppelin, Pink Floyd and Greta Van Fleet.
For more information:
www.instagram.com/hiddenfiguresband/