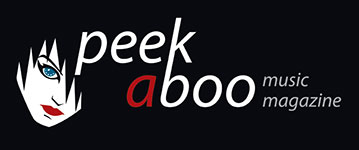 like this news item
---
---
We are happy to announce we have succeeded once again in compiling yet another printed edition of Peek-a-boo Magazine (Issue #33)
Read it online, download it for free or get a printed copy from your local dealer,concert or party!
Antwerp - BodyBeats Productions
Brussels - Le Fantastique
Ghent - Wool-e shop
Leuven - Bunkerleute
Retie - Dark Balloon
St-Niklaas - De Casino
Hasselt - Gothville
Germany - Infrarot
You can also subscribe here and get it in your snail-mail box at postal costs only!
Enjoy!
Reviews in this magazine
Interviews in this magazine
Sponsors in this magazine

Wool-E-Shop, Your alternative music shop (vinyl, CD, DVD,...)

New releases on Mechanica Records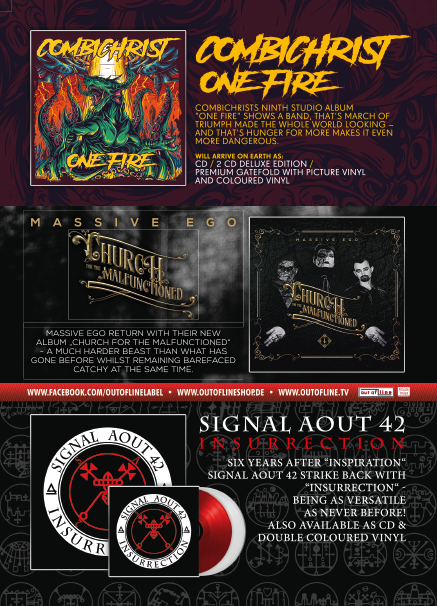 New Out Of Line releases!!

AMPHI FESTIVAL XV, Amphi Eventpark / Tanzbrunnen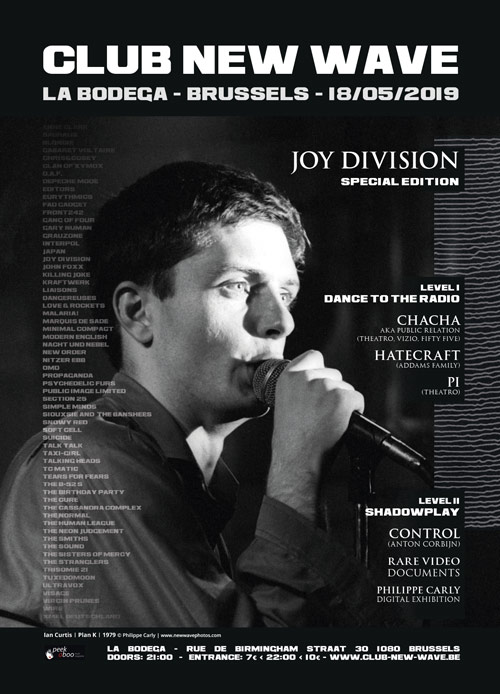 CLUB NEW WAVE - JOY DIVISION SPECIAL EDITION, La Bodega

ZANIAS, BUZZ KULL, FIGURE SECTION + AFTERPARTY, La Bodega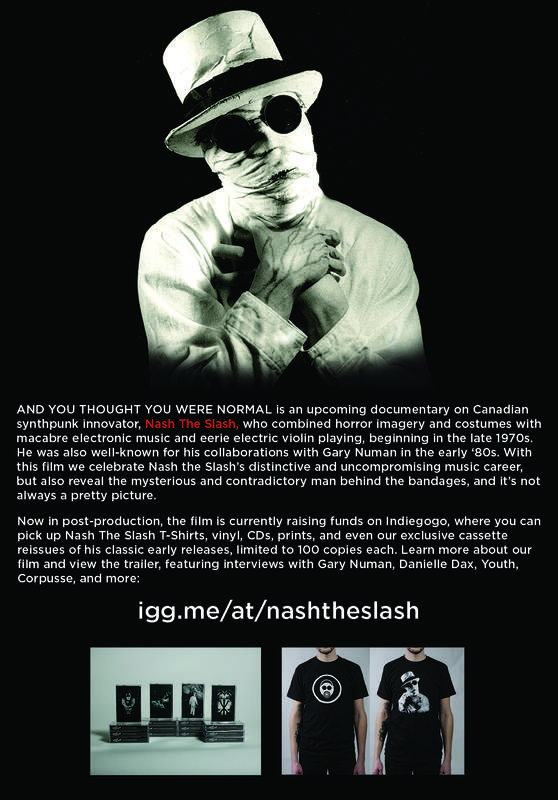 Nash The Slash documentary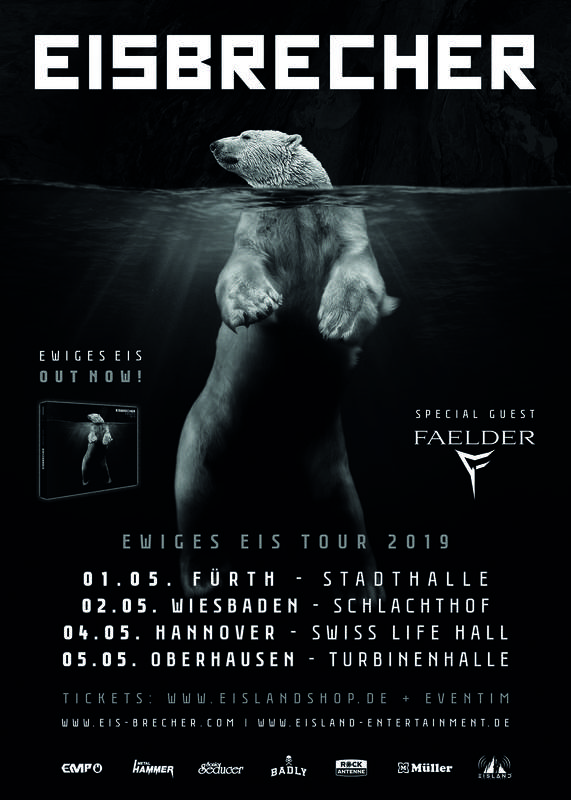 EISBRECHER - EWIGES EIS TOUR 2019, Stadthalle

LITTLE BLOOD PLAYS (Corrosive Growth Industries, UK)

New Wool-e releases

WELLE:ERDBALL MUMIEN, MONSTEREN MUTATATIONEN TOUR 2019, Mau Club

NEW WAVES DAY III, Turbinenhalle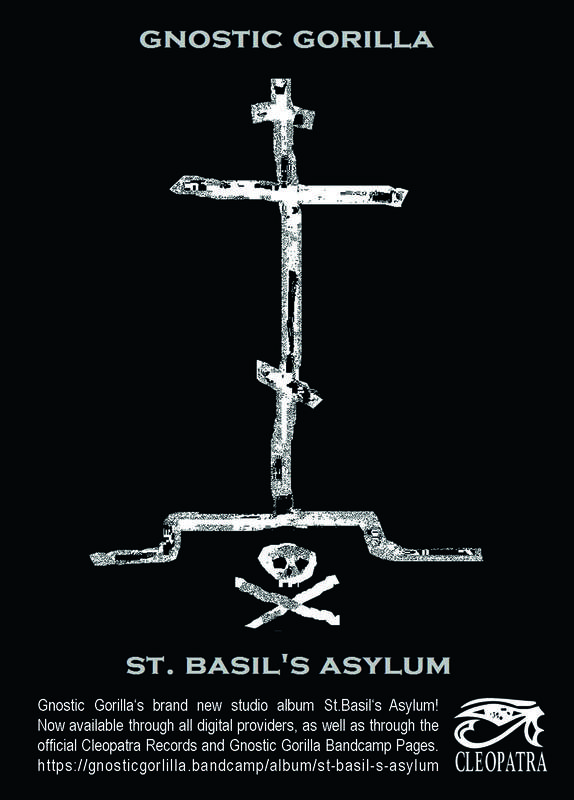 New album Gnostic Gorilla - Out Now!