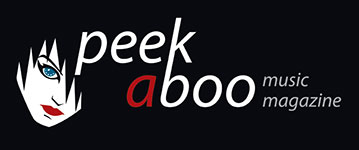 like this news item
---
Nosferatu resurrects as The Nosfëratü - Devilish Dark Gothic Rock for a new millennium!
27th of November 2019, 17:15
---
Formed originally as Nosferatu in 1987, the band has legendary status in the Goth scene. Famed for songs with an undeniably cinematic feel.
Vampiric, thunderous, yet delicate orchestration and booming baritone vocals are delivered with a panache often devoid in many gothic rock acts.
Back from the dead in 2019 and about to reclaim their place on the throne.
After many years, the classic lineup is back together and their comeback shows are rapidly approaching...
29/11/19 The Underworld, Camden, London, UK
22/2/20 Temple Rock Club, Athens Greece
Live on stage with renowned vampiric Burlesque performer Marie Devilreux performing exclusively with the band