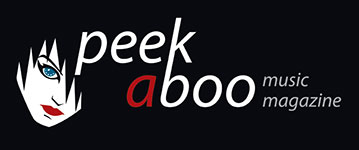 like this news item
---
Rammstein - Deutschland (Official Video) reaches almost 500.000 views in just 30 minutes!
28th of March 2019, 20:06
---
Rammstein just confirmed that the new (untitled) Rammstein album will be released on May 17, 2019!
The first single "Deutschland" was released today on all streaming channels and as a download. The video premiere took place at 6 PM CET today and reached almost 500,000 views in just half an hour!
With this video, Rammstein sparked the anger of Jewish groups, historians and politicians as some of the band members can be seen as concentration camp prisoners awaiting their execution with a noose around their neck.
Felix Klein, Germany's anti-Semitism commissioner, calls the clip "a tasteless form of artistic freedom and provocation. This visualization of the disasters that the Nazis are guilty of is highly irresponsible and is only meant to bring music to the public's attention in a shocking way of necrophilia", while foreign expert Alexander Graf Lambsdorff states that" the horrors of the Second World War should never be used for promotion.".
Rammstein are known for their theatrical stage shows and taboo-breaking antics, reaching from cannibalism through incest to necrophilia. Their new album will no doubt stir up controversy!