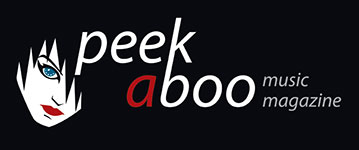 like this news item
---
---
Narrative Short LOUIE is a US short film, written and directed by Robert Biggs (Coyote Girl) and takes place in 1958 with flashbacks to 1910.
Plot: The Prairie 1910: A wild night of boyish high jinks turns deadly and haunts a man 45 years later.
Post-production is complete and the creators are now submitting to national and international Film Festivals. Stay tuned for more information and updates!
Starring Dylan Wittrock (The Submarine Kid, California Dreams, Break Even), Finn Wittrock (American Horror Story, Judy, The Big Short, If Beale Street Coud Talk), Peter Wittrock, Terry Holland, Christopher Rojas, Jake Cohen, Mark H. Dold (All My Children,Suits, Law & Order), and musician Johnny Irion.
Producer: Deborah Sims
Director of Photography: Rick Sands
Makeup Department: Jennifer Dee
Assistant Director: Mark Farrell
Editorial Department: Rob Bessette
Follow LOUIE on Instagram: https://www.instagram.com/louiemovie/
or Twitter News Page: https://twitter.com/LouieMovie
Pictures ©️ LouieMovie